2021 CANCELLED DUE TO THE WAVE OF OMICRON SWEEPING THE COUNTRY
Summertime Tango 2022
We are currently monitoring the situation closely over the next couple of months and will announce the 2022 Festival dates as soon as a viable and stable outlook emerges…
Enjoy a Weekend of Milongas during Summertime in Hobart , Tasmania.
Tangueros from across Australia are warmly invited to spend a weekend of pure social dancing in Tasmania… Beautiful tango floors and venues, with Australias top tango DJs .
Gorgeous clean and green natural environment and the world famous Tassie wine and food all waiting to be explored and experienced !
Four days of Milongas and summer holiday.
Four Milongas and one Milonguita
Our DJs: Elena Zalez (Melbourne) , Jose Arganaras (Melbourne) Anthony "El Mafioso" Miller (Sydney), "DJ Alex" (Sydney)
Survey Regarding Mandatory Masks at Milongas
Our magnificent DJ's for Summer Tango- Click here
Online BOOKING FORM – CLICK HERE
———————————————————————————————————-
ATTENDANCE IS BY PRE-BOOKINGS ONLY
Expressions of interest via email : vereda@sidewalktango.com.au OR text 0447288838
Summer Tango Hobart on Facebook
————————————————————————————————————-
13th-16th January 2022
SUMMER TANGO HOBART
Imagining a Hobart Itinerary…
Thursday 13th – You arrive in Hobart and settle into accomodation. Take a leisurely stroll down to Hobart waterfront for a drink at a waterside cafe or pub? In the evening a beautiful Milonga at Hellenic House from 8.00pm
Friday 14th– Rise early and take a day trip to the spectacular iconic and wild Tasman Peninsular (see bookings link below) Return in afternoon and have a quick refresh at your accomodation before heading out for a sumptuous Milonga at Hobart Town Hall . Start 7.30pm
Saturday 15th – Sleep in then make your way down to waterfront to visit Hobarts famous Salamanca Market for coffee and street atmosphere. Get yourself ready and at 4.00pm take the Tango Bus to Richmond. Explore the beautiful sights and Richmond village atmosphere before going to pre-milonga BBQ at Richmond Town Hall. Milonga from 7.30pm. Tango Bus back to Hobart at 1.15am
Sunday 16th – Another sleep in !! – grab a quick coffee, then wander around Battery Point Village, and enjoy brunch and cafe society in this historic village in the heart of Hobart- Back to hotel for freshen up and then meet your fellow milongueros for the exciting final Milonga at the Hobart Polish Club at 8.00pm-2.00am
OR : An alternative Sunday daytime activities plan…
Catch the MONA ferry and enjoy views of Hobart from the Derwent River before disembarking at MONA museum. Explore a different side of life at the Museum of Old and New Art- the splendid headquarters of the unique and visionary . Take ferry back to Hobart then get ready for Stylish Weekend finale Sunday night milonga at the Polish Club from 8.00pm
———————————————————————————————————–
Accomodation – it is highly recommended to book your accomodation ASAP due to the high demand in Hobart over Summer
ACCOMODATION (HIGHLY RECOMMENDED TO BOOK NOW)
Click on the link below to see some Accomodation suggestions
Summer Tango Hobart ACCOMODATION
——————————————————————————————————–
Hobart Tourism Ideas and Weblinks for more information
1. TASMAN PENINSULAR
Click here to book DAY TRIP TO TASMAN PENINSULAR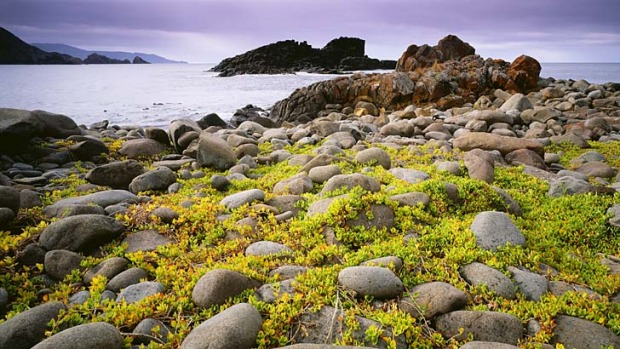 2. Click here for MONA (Museum of Old and New Art) weblink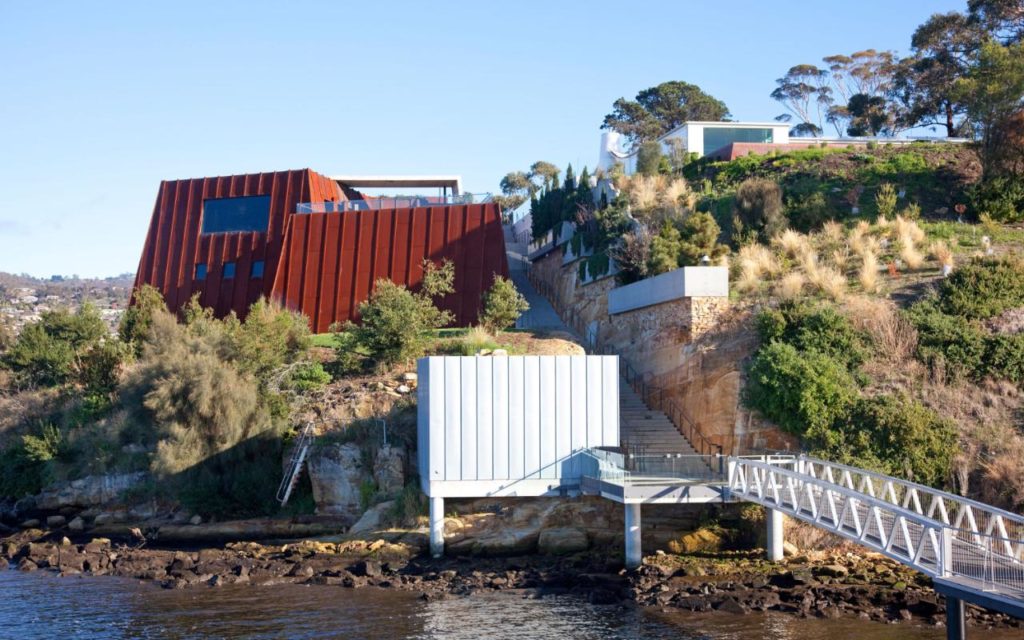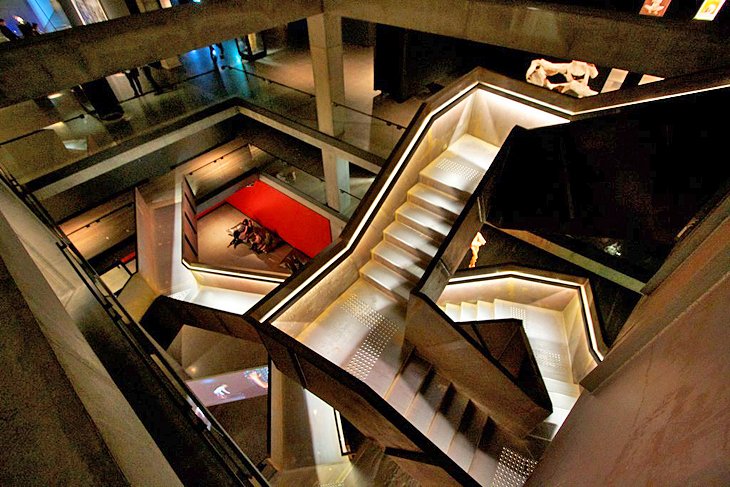 3. SALAMANCA MARKET
Every Saturday morning in Salamanca Place, CENTRAL HOBART