Accomodation
Now is the time to book accomodation
Keep in mind that Hobart is in very high demand as a travel destination. Being a small city, Hobart can easily get "booked out" during summertime. We highly recommend booking your accomodation early to avoid disappointment and to take advantage of the lower rates.
Click on the links below to get a good idea of the range of High, Medium and Low priced Accomodation. All of which is within 5km of the CBD
Customs House Waterfront Hotel
1 Murray St, 7000 Hobart, (03) 6234 6645.
Vibe Belvedere Hotel
36 Argyle Street,
Hobart, TAS 7000,
Australia
: (03) 6240 5600
Shipwrights Arms
29 Trumpeter St, Hobart, AU 7004
Phone: +61 3 6223 1846
Shipwrights Arms Hotel Website
Zero Davey Apartment Hotel
15 Hunter Street Hobart Tasmania P: (03) 6270 1444
Lenna Of Hobart Hotel
20 Runnymede St, Battery Point TAS 7004
PHONE
+61 3 6232 3900
1800 030 633
Quest Waterfront
3 Brooke St, Hobart, AU 7000
+13156364835
Waterfront Lodge Motel
153 Risdon Road
Hobart, Tas, 7008, Australia
Phone: +61 6228 4748
Phone: +61 6228 3200
Email: bookings@waterfrontlodgemotel.com.au
Waterfront Lodge Motel Website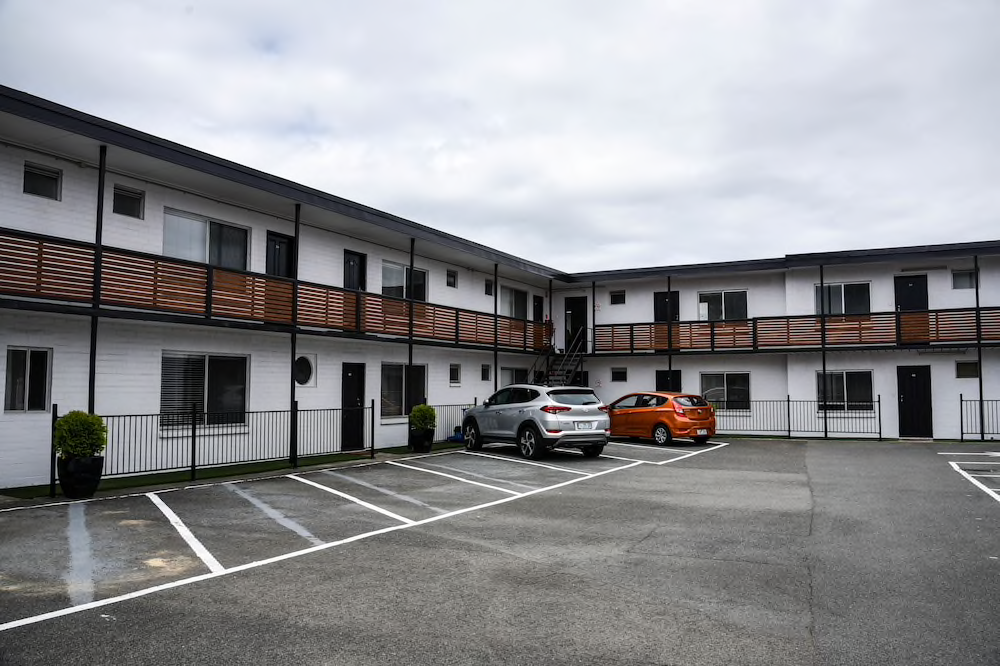 Tower Motel Hobart
300 Park St, Hobart, AU 7008